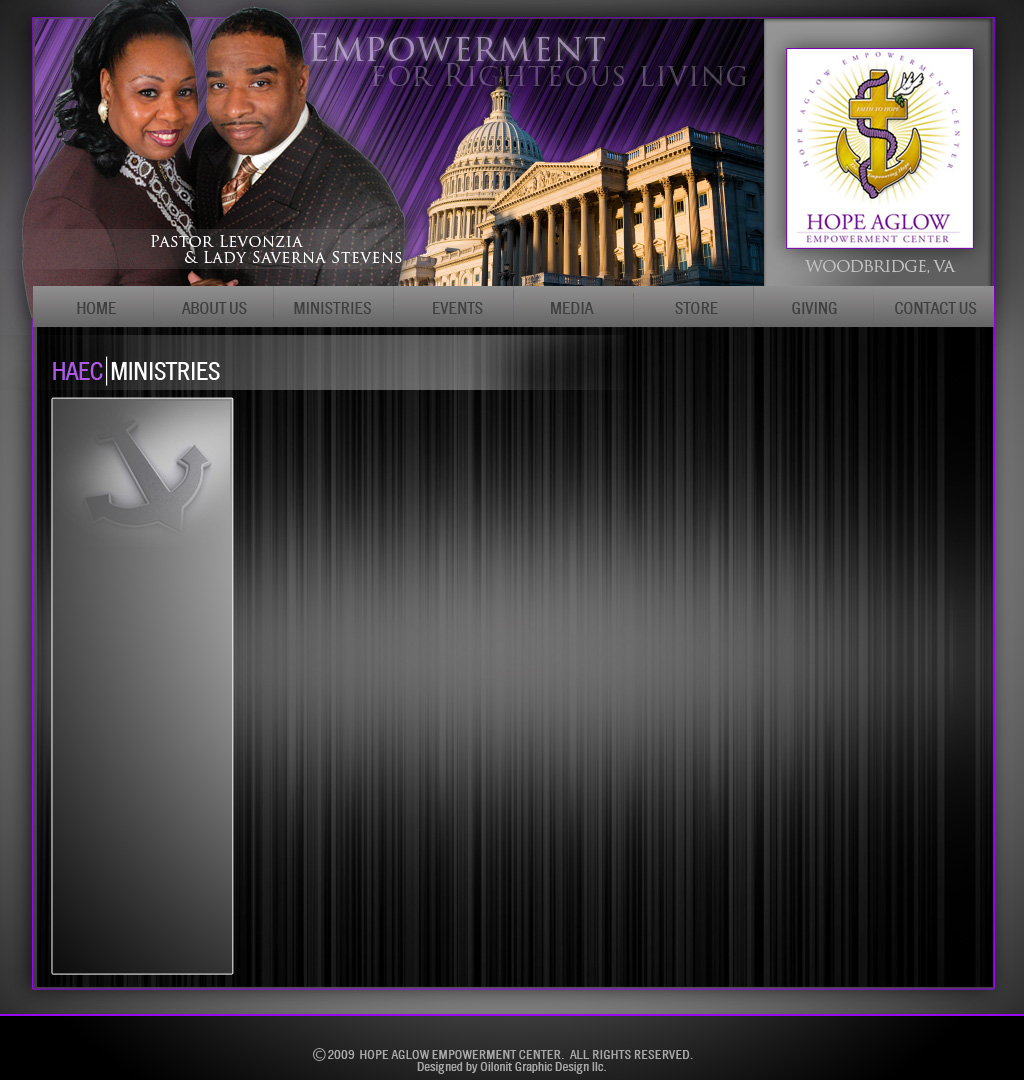 CONNECT WITH HOPE AGLOW EMPOWERMENT CENTER!

ClicHave you been under tremendous pressure and wondering why? Does it seem like every turn you make confrontation is waiting for you? Have you been addressing your problems but victories have been elusive?

                      Your wondering days are over!

Join us beginning; Sunday February 6, 2011 as Pastor Stevens will unveil these reason in a new series title

"Spiritual Warfare – The Unseen Battle."

Come early; let your friends that have been searching for answers know, this is a series that they don't want to miss!

."Spiritual Warfare – The Unseen Battle."